Four Things we do Amazingly
With the commitment to Being Better,
we do More each day.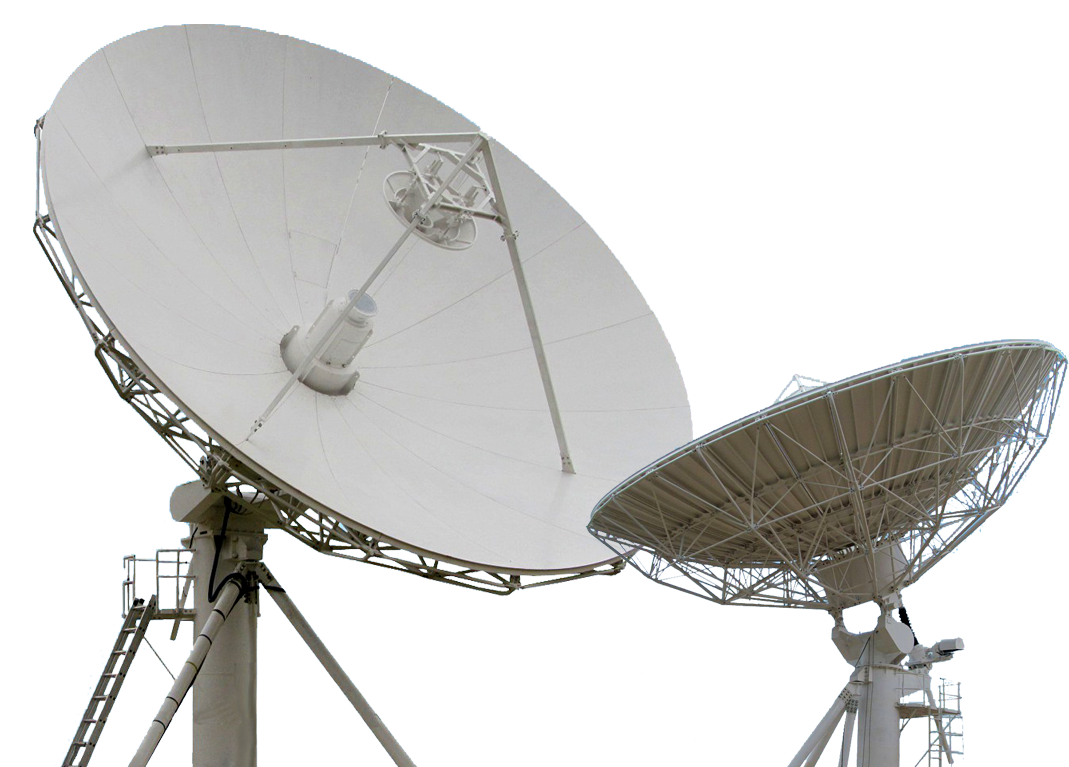 Network Coverage Solutions
Making Smart Impressions on connectivity
Our Coverage Solutions for Building Owners and Network Operators aims at bringing seamless mobility experience to users. We support, enhance and maintain multi-standard networks: 3G, 4G and LTE with carrier aggregation. With our experience and strong partnership with equipment suppliers and contractors, you can count on us to meet your cellular coverage requirements – for indoor and outdoor environments.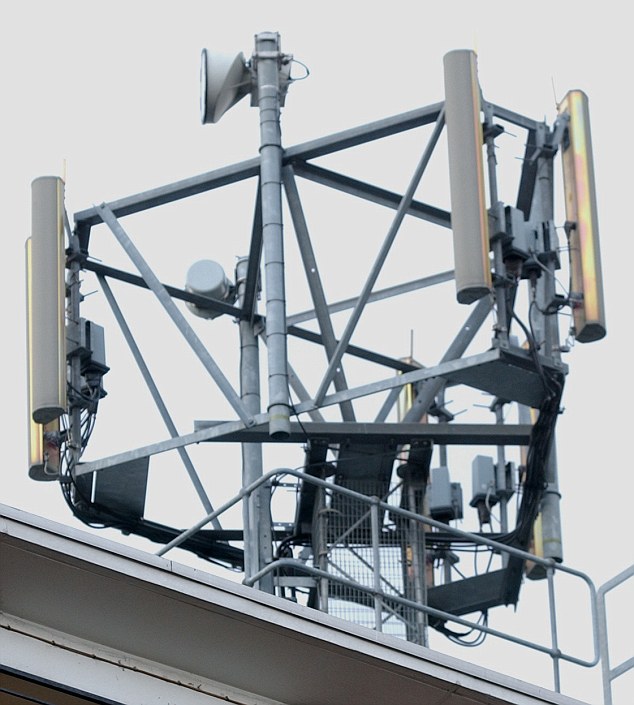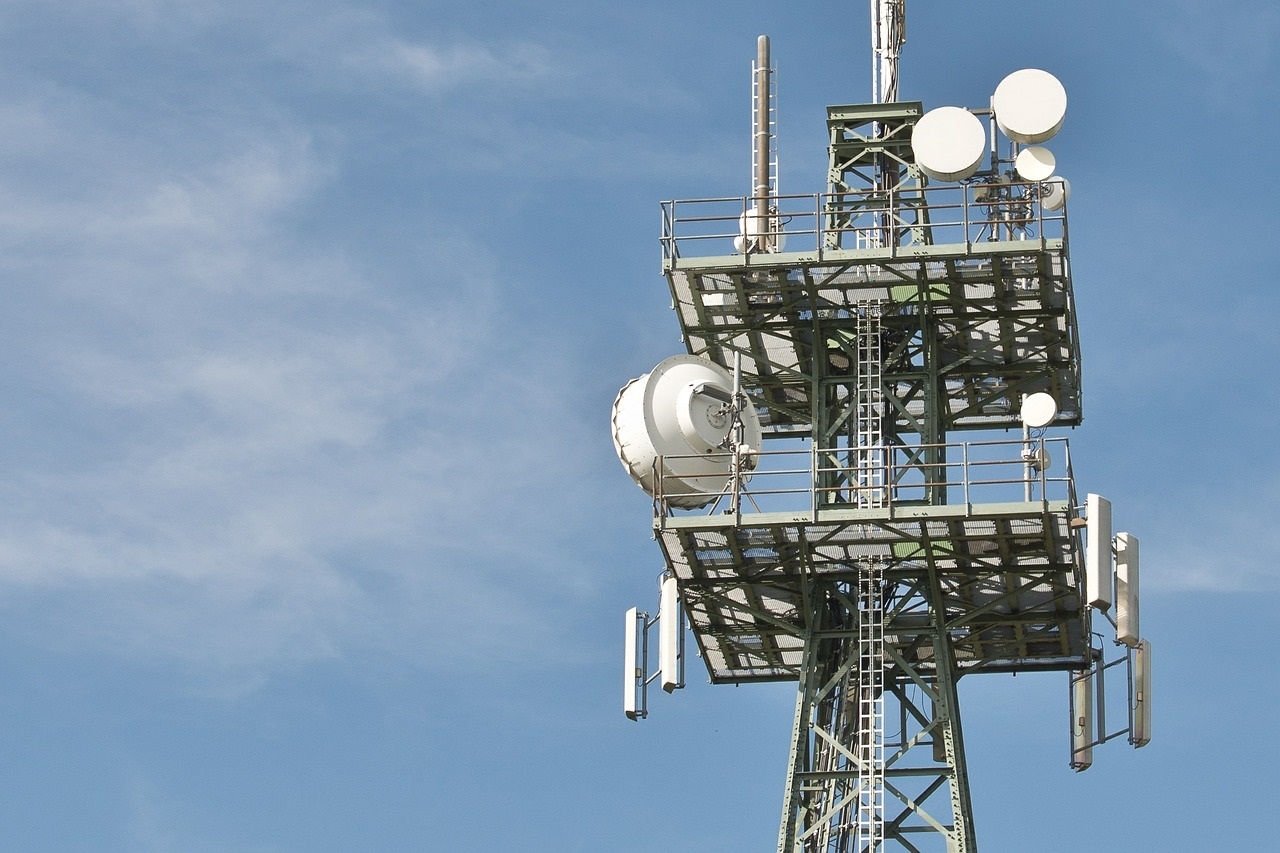 Mobile Coverage Solutions

We take 2G, 3G & LTE access to all nook and cranny. Virtually everywhere and anywhere it is needed; in building, factories and outdoor etc.

Radio Frequency Systems (RFS)

We install all kinds of base stations antennae for access points and point to point links.

Network Tuning and Optimization

We carry out drive test, Electrical and Mechanical tilts till site achieves optimum performance.

IP and Wifi Radio

We provide IP devices, two-way radio and walkie talkie solutions of worldwide standards.
Value Added Services
 … Adding Pleasure to  Mobile Experience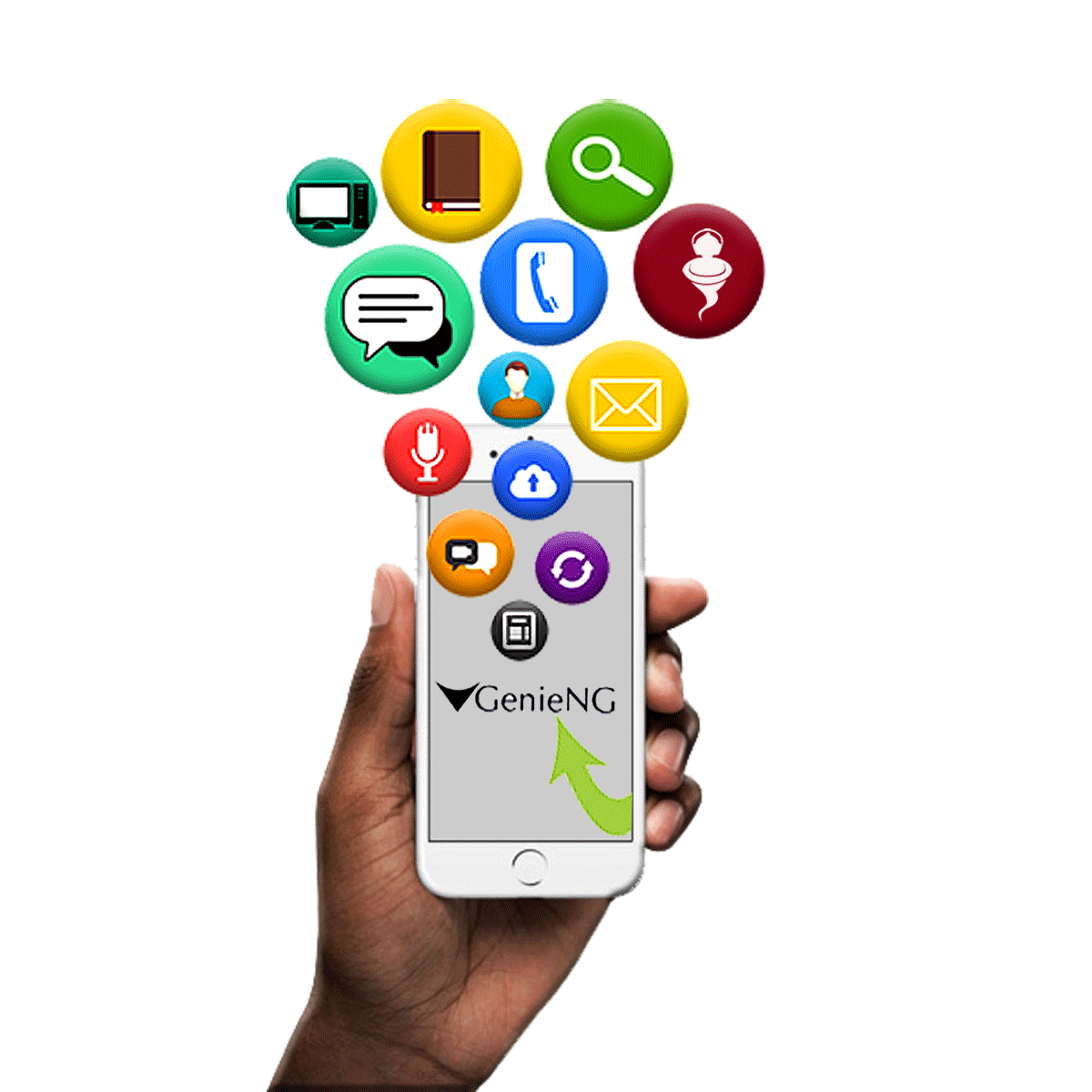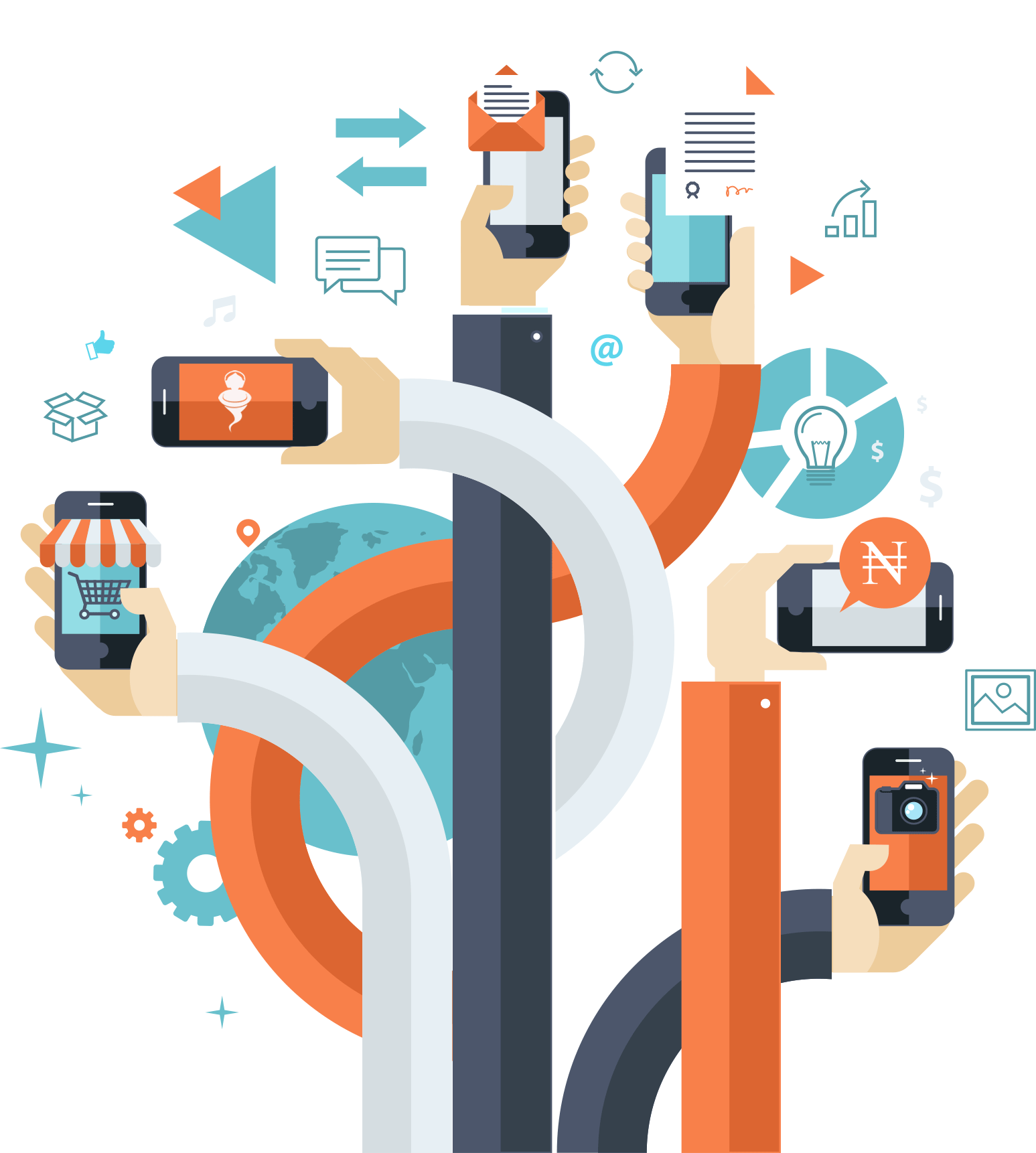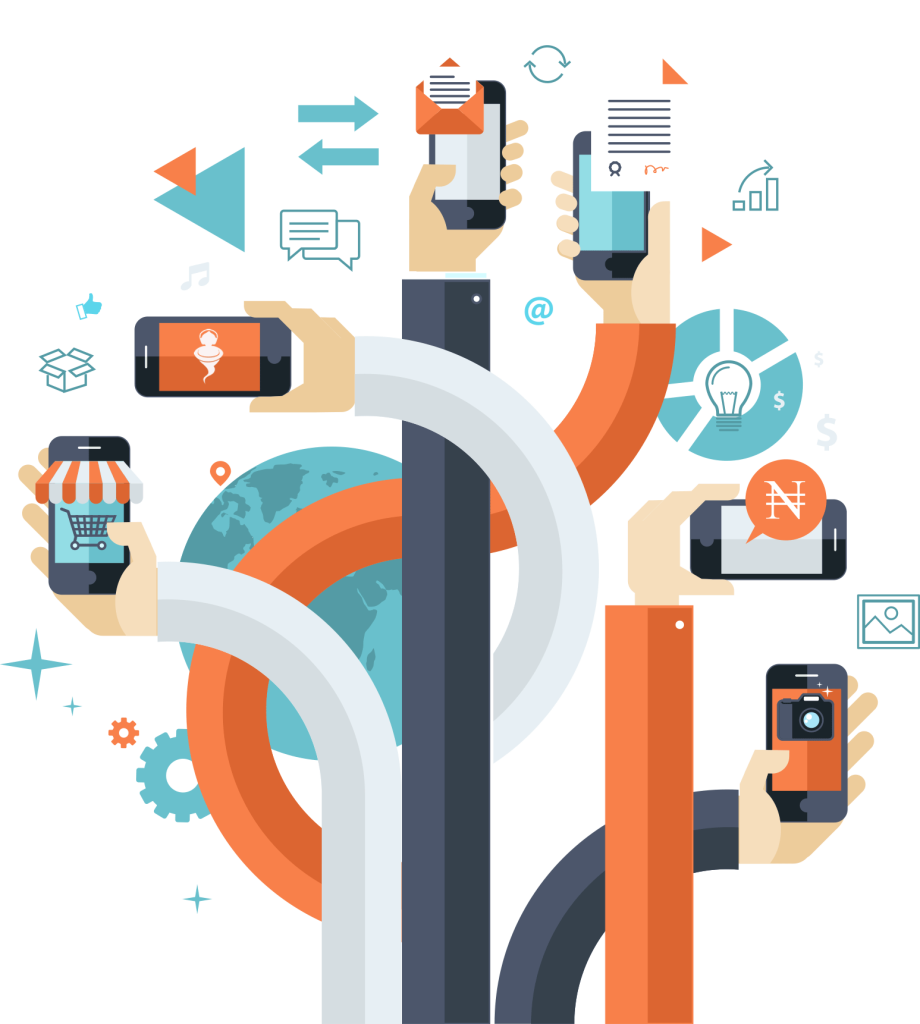 Adding Pleasure to Mobile Experience...
As a value-added service provider, we offer a comprehensive line of products and services that provide our partners with the tools and solutions needed to fully maximize earning potential with minimal delays.
STK Services

SIM Toolkit is a standard of the GSM system which enables subscribers of Mobile Networks to have access to various Value Added Services.

Short-code Services

We provide short-code solutions and services based on Two-way SMS protocol, Short-code services which could be dedicated,semi-dedicated or shared…

Infotainment Services

We have over a hundred infotainment services with major Mobile Network Operators. These services are categorized into Sport, news, Entertainment, …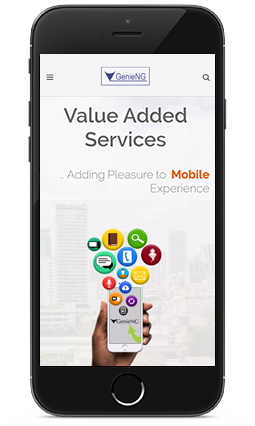 Music Dedication

MusikGenie is Nigeria's foremost music sharing and dedication platform that allows users to listen, share and dedicate music through the embedded MMS…

Enterprise Solutions

GenieNG delivers customized innovative mobile applications and IT solutions for enterprises across industries. Our solutions are efficient and convenient…

Content Aggregation

We design contents to suit and possibly exceed customer's needs and expectations. Some of these contents include; SMS, games, videos,…
Doing Great Jobs make people talk about us
What people are Saying
We would like to thank you for partnering with our financial information and strategic communications platform/firm.
Proshare has come a long way, expanded greatly since our entrance to the market because of your encouragement and support.
PROSHARE
Doing business with GenieNG is a thing of delight right from our first meeting with Wilbert Lawrence, who happens to be our first contact with your organization. That transparency and accountability is the watch word of the organization is not an overstatement.
Abdulfattah Abdulmajeed CEO/ Coordinator Islamic Research and Training Institute
As a business partner for four years with this company, I can confidently give the company my attestation on trustworthiness in all its dealings with its business partners, all rights are given to its partners as at when due. All workers and contractors are paid appropriately.
Dr. Isa Suleman Hassan Director Markazul imam nafi'u kano.
GenieNG is a unique medium with set of professionals who seek to serve the information needs of its clients and or subscribers through professional, ethical and moral acquisition, management and dissemination of useful information to its required stations.
MUHAMMAD JALALUDDEEN Content Provider QMLQS, BUK.
"Making Smart Impressions in our Industries has made us number one choice of partnership with major team leaders in different Industries"
Keeping Up with us
Know what we are doing next
If you want to contact us about any issue please
Call Us +234 8055502425, +2348055502420
or send us an e-mail through info@genieng.com. To know about our coming innovations, Subscribe to our news letters.
Visit Us
5, Idowu Taylor, Victoria Island, Lagos
Email Us
info@genieng.com
Call Us
+234 8055502425, +2348055502420