ICT Consultancy and Project Management
Talent wrapped with Experience
GenieNG has a record of over 10 years in the Nigerian market space providing turnkey IT solutions enabling the deployment of efficient, high-quality technical platforms and software to our customers. We are able to give business advice with customized designs tailored to suit customer needs for various sectors.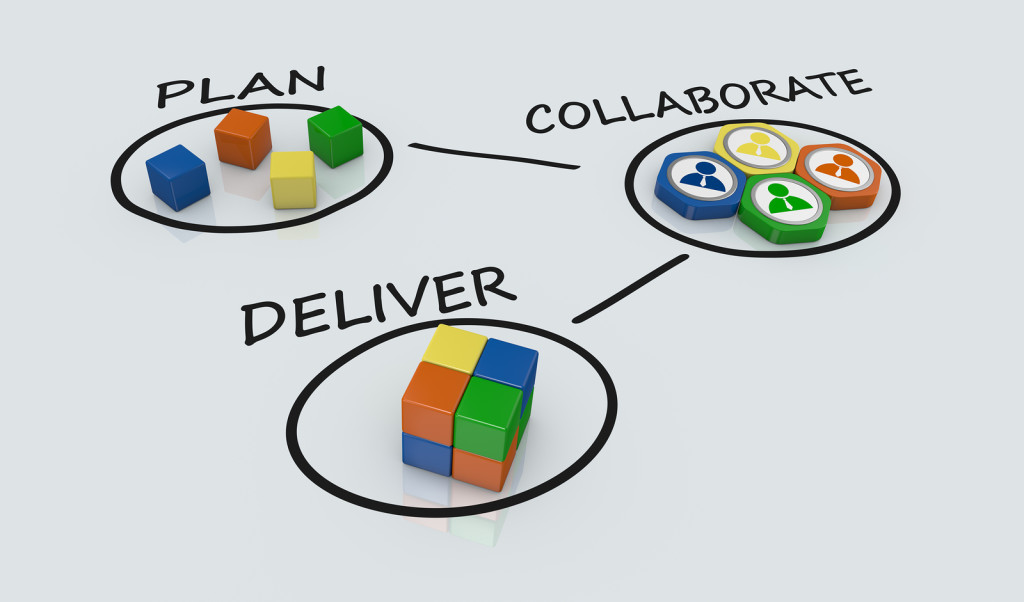 Project Management
We provide professional project management services to a number of clients. We deliver value for money by providing the highest standards of project management, utilizing our experienced project managers to realize business benefits and deliver projects to time, cost and quality.
GennieNG has extensive experience of providing a total project management service for all types of Telecommunications, Oil & Gas and Community Development Projects.
Network Infrastructures and Management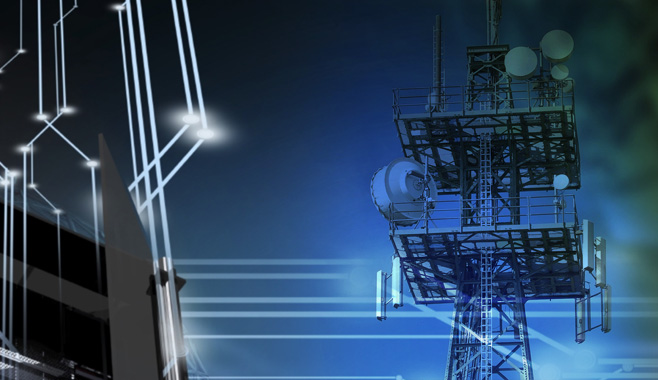 Network Optimization
GenieNG's Network Optimization services help customers to get the most out of their network investment, with the focus on network performance and end-user experience. We innovate faster: Make fact-based decisions about your network, and deliver personalized experiences and new business models faster. We boost productivity: Improve productivity and reduce operational risks by standardizing and automating processes. We reduce risk: Understand vulnerabilities in your network infrastructure to develop a strategy for long-term stability and security.
Integration and support of quality of service
At GenieNG we are known providers of both fixed-line and wireless services offering voice, data, and high-density data transmission services; however, our capabilities extend beyond the scope of the traditional telecom domain. We create value for industry verticals through a combination of business domain expertise, technical expertise for domain specific subsystems, and systems engineering capabilities for complex multi-dimensional projects.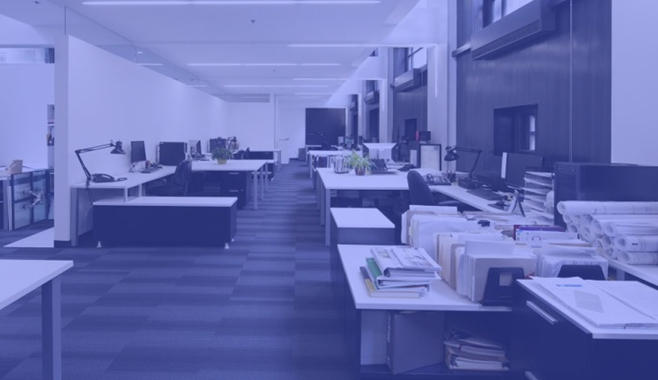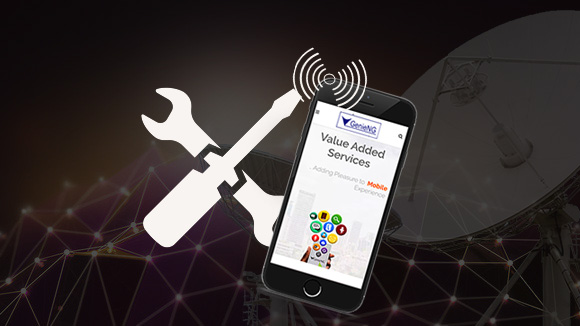 Tool Infrastructure for mobile telecommunication services
GenieNG can share infrastructure in many ways, depending on telecom regulatory and legislation.