GenieNG's Leadership Team is responsible for the strategic direction and the day-to-day activities of the company. Covering all aspects of the company's operations, the team works closely to ensure that GenieNG meets not only the demands of its customers, but provides a positive, innovative, and exciting working environment for employees around the world.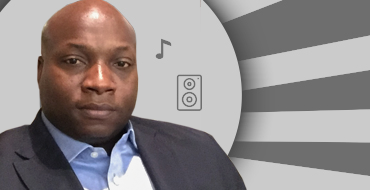 Peter E. Edovia
Earlier on his career, Peter started as a coding and computer programmer at Harpur Card Services Ltd, Nottingham (UK) where he helped revolutionise automated fuel distribution for major UK fuel retailers via improved management decision-making process through the use of cutting edge ICT solutions. He worked at various project and management role in multinational companies including British Telecom, Genie (UK), Cap Gemini, NTT Japan and Energis Comms Ltd (UK).
Peter was one of the engineers chosen to deploy the first MPLS network across Europe for major Japanese multinational companies operating in Europe.
A Telecommunications Master degree holder from the Odessa Institute of Communications, Odessa, Ukraine and Masters Degree holder in Telecommunications & Computer networks engineering from the South Bank University (London).
He enjoys reading, travelling (fluent in Russian language) and a keen golfer.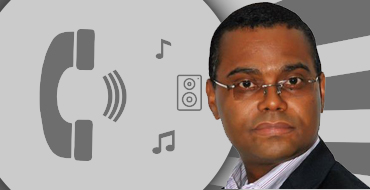 Lawrence A. Wilbert
The Chief Operating Officer exemplifies other sterling qualities of the company – innovative, service excellence driven, dynamic and customer focused.  His success in running operations in various business sectors: Oil services, Consultancy as well as his excellent project management and marketing experience make positive difference in any commercial venture in which he is involved.
His experience spans work career with Thomson Financial, London; Reuters, London; projects with Merrill Lynch, Morgan Stanley to state a few.
A post graduate degree holder in Electromechanical Engineering from the Odessa Polytechnic University, Odessa, Ukraine and a post-graduate diploma holder in Telecommunications & Computer Networks from the South Bank University, London, UK, coupled with his business acumen, product management and marketing experience and leadership qualities, Lawrence, brings to the executive team clear benefits in product position, marketing and project management and delivery in pursuing the vision of the company in the dynamic sector on Telecommunications and Information technology.
He is a keen golfer, and also enjoys reading and travelling.