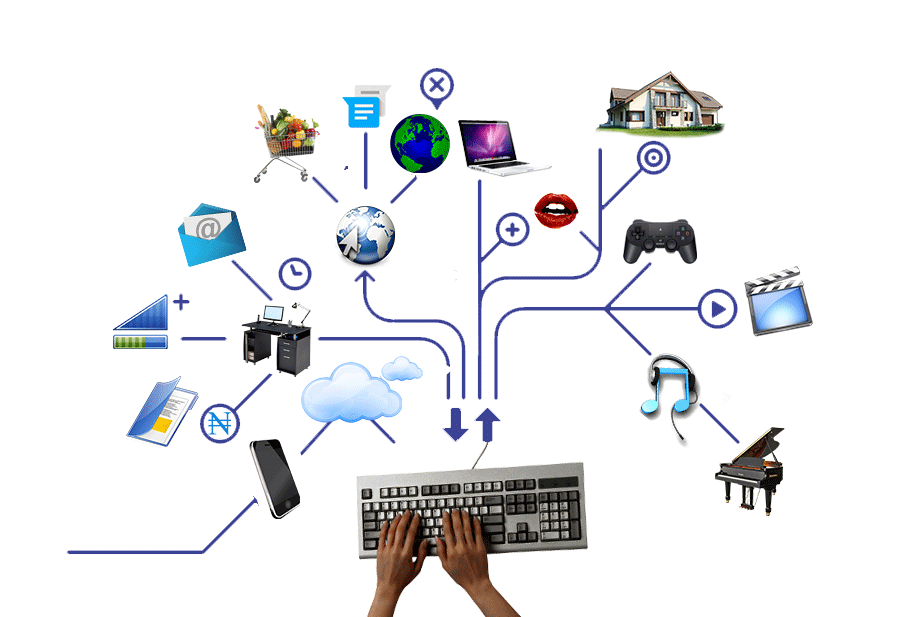 Providing ways to bring out the best in you.
We work to provide products and services that make life easier for our clients. Our focus is to make our clients' business easy and productive.
Infotainment Services
We offer over hundred infotainment services delivered through mobile network operators in Nigeria: MTN, Etisalat, Airtel, and Glo.  These services are categorized into Religious, Entertainment, Beauty, Health, Seasonal, Real-time News from every part of the world, Sports, Jokes, Astrology, Relationships, Education and lots more.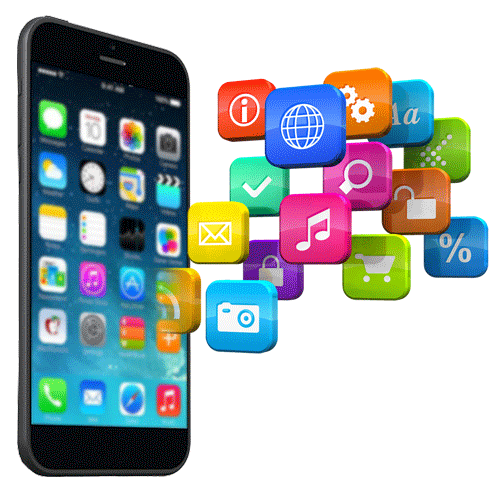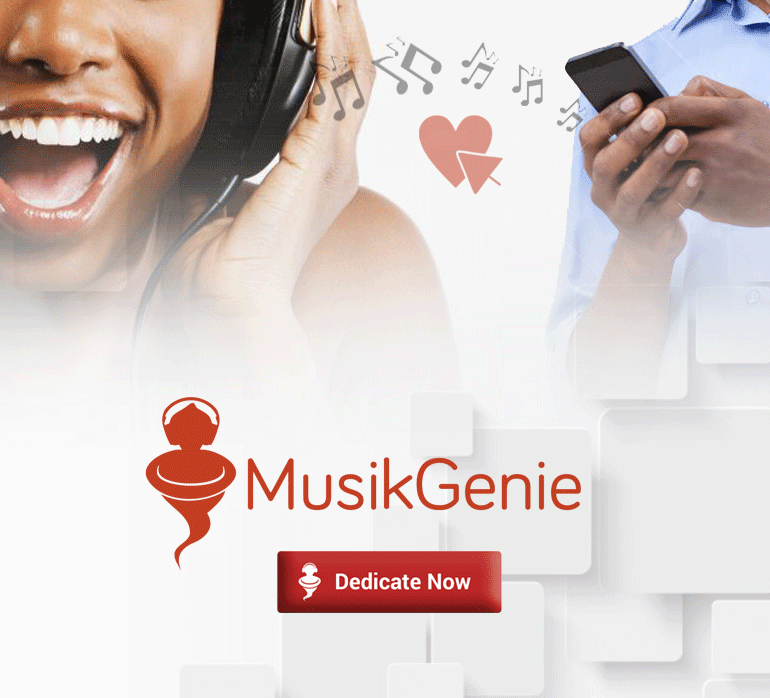 Music and IVR Portal Solutions
The Music You Love Delivered to the People You Love...
MusikGenie provides music dedication on web and mobile. Dedicating music is sending songs to the receivers' mobile phone in form of an incoming call.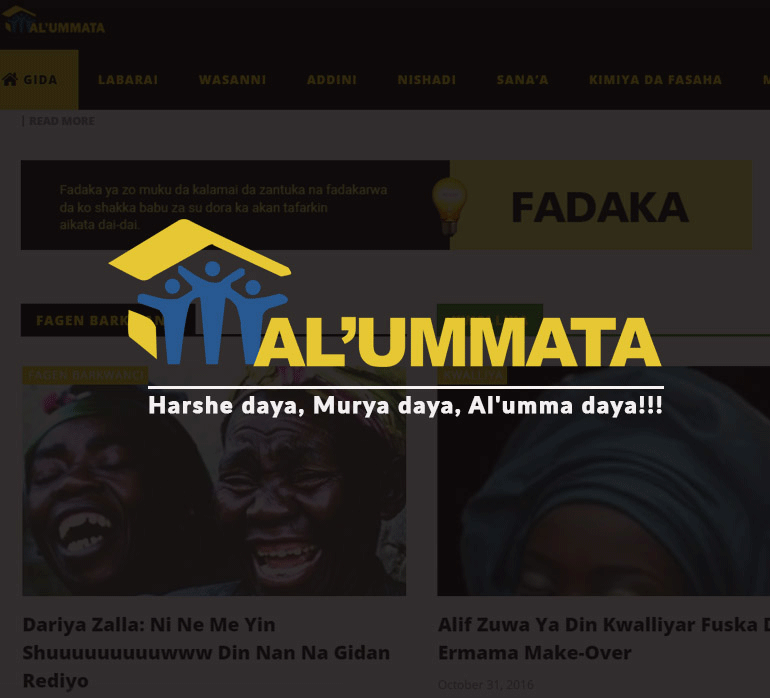 Alummata - Hausa Community
Al'ummata is an online web portal that shows the totality of the Hausa culture with special reference to Northern Nigeria. Our mission and vision is to educate, entertain and inspire the global Hausa community.