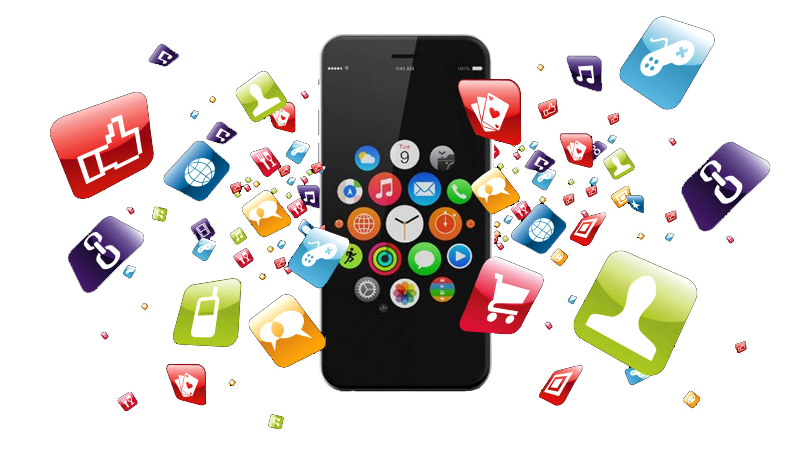 Adding Pleasure to Mobile Experience
As a value-added service company, we offer a comprehensive line of VAS products and services that provide our partners with the tools and solutions they need to fully maximize earning potential with minimal delays.
Content Aggregation
GenieNG gathers information (content) from different sources; online, content providers (CP's), local and international organization etc., for onward distribution to the desired end user. Content are designed to suit their customers' need. Some of these services include; Text messages, Picture messages, Graphics, Games, Videos, Multimedia Messaging and Call Directory.
GenieNG provides short code solutions and services riding on the SMS protocol which could be dedicated, semi-dedicated or shared codes, Caller Ring Back Tunes, USSD solutions, Long codes, IVR and Zero Billing Short codes for third parties companies.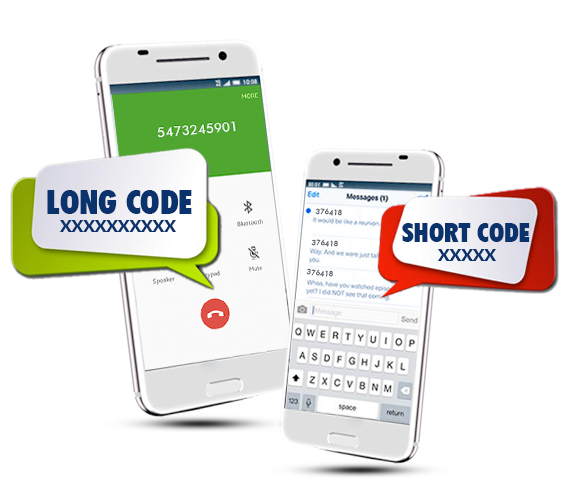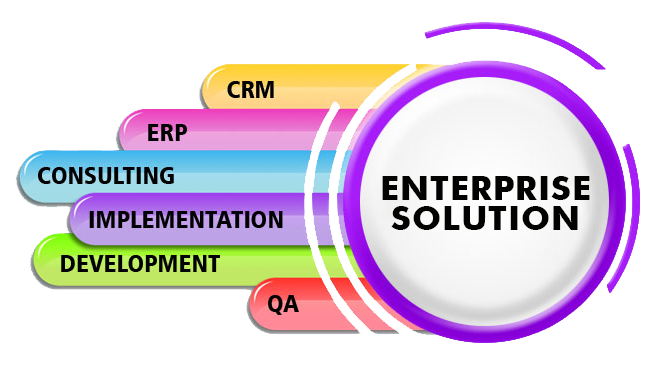 Run a Modernised Business
GenieNG delivers customized mobile based business applications for enterprises across industries. Our service platform makes it very convenient to integrate Field Force to business process automation thereby increasing overall efficiency of operations.