Network Coverage Solutions
Making Smart Impressions on connectivity
Our Coverage Solutions for Building Owners and Network Operators aims at bringing seamless mobility experience to users. We support, enhance and maintain multi-standard networks: 3G, 4G and LTE with carrier aggregation. With our experience and strong partnership with equipment suppliers and contractors, you can count on us to meet your cellular coverage requirements – for indoor and outdoor environments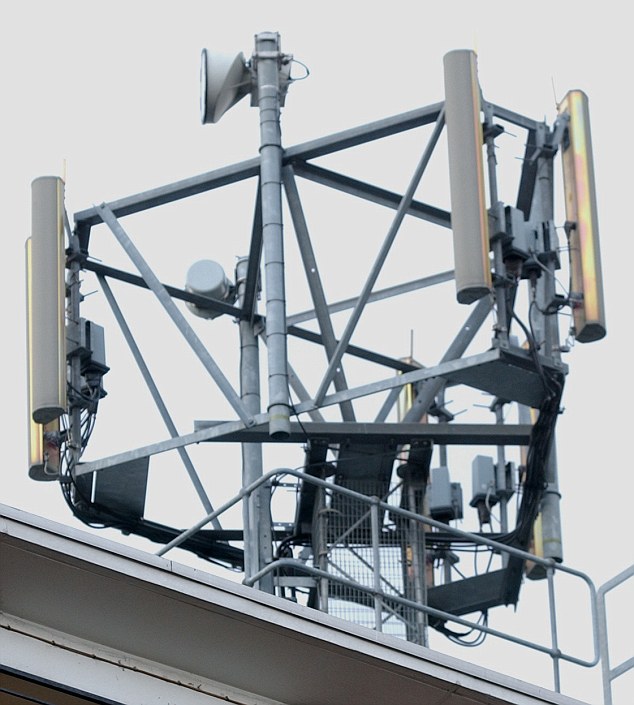 Quality of Service Solution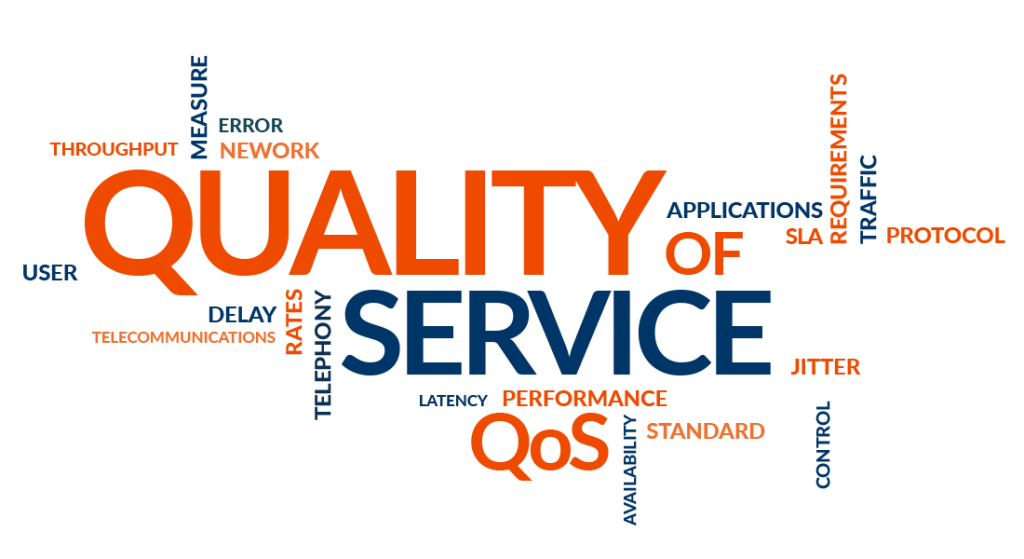 Quality means doing it right when no one is looking.
The rapidly expanding mobile telecommunication infrastructure  is becoming increasingly complex and carries progressively more traffic volumes across the technologies currently deployed. Consequently, the Regulator will require a sophisticated, effective, efficient and resilient means to monitor Quality of Service delivery by the various operators in the market.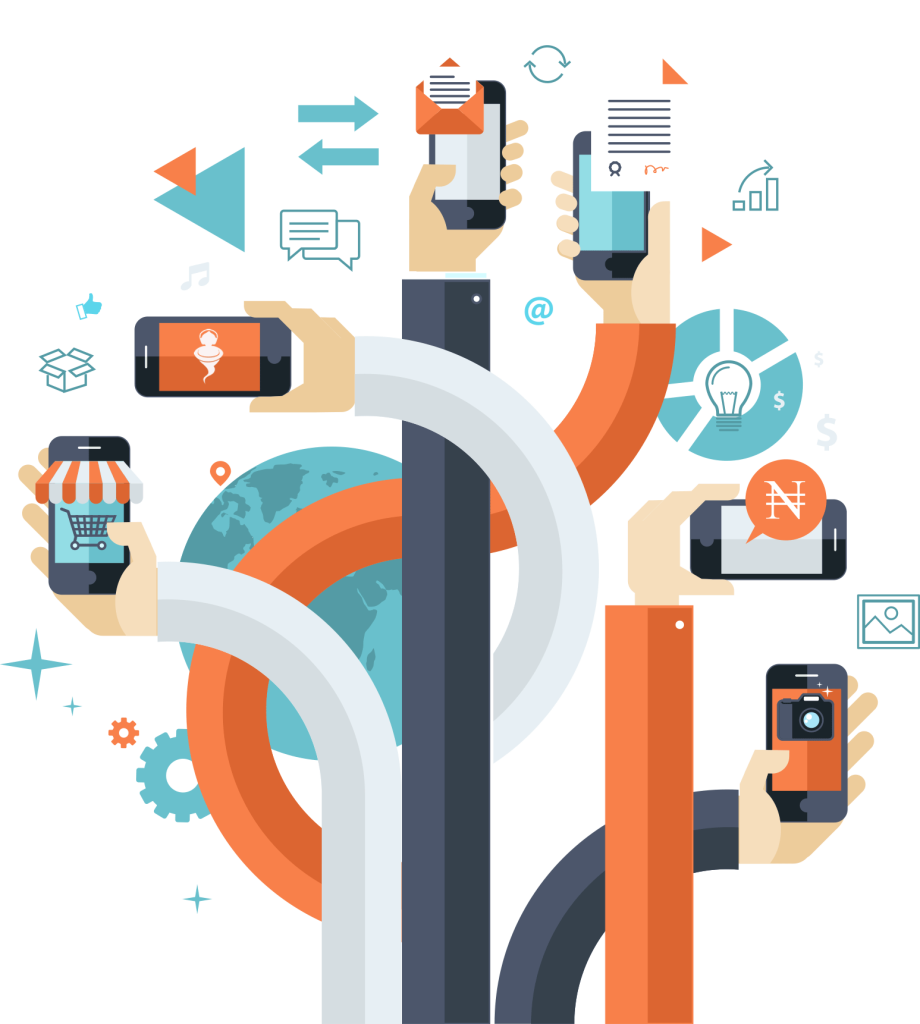 Adding Pleasure to Mobile Experience
As a value-added services company, we offer a comprehensive line of VAS products and services that provide our partners with all the tools and solutions they need to fully maximize earning potential with minimal delays.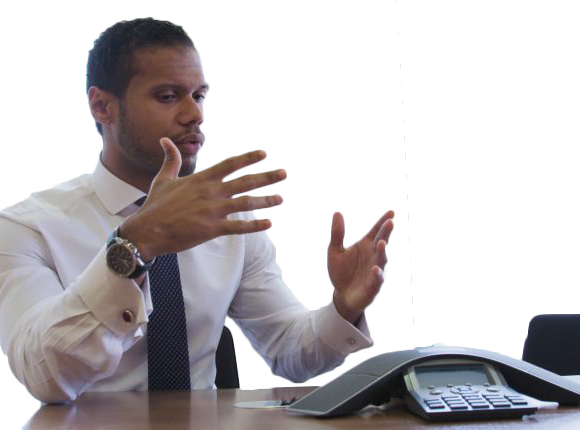 Getting IT right first time means getting right Information the first time.
We are committed to designing, providing and implementing effective IT solutions that support streamlined business processes and goals that make effective use of the most appropriate technology.